Moderator: Fran
---
Stiekem is er elke dag wel een reden :p
---
---
haai, terug van weg geweest.
Van mij van December 2017 tot nu:

DAOKO - Thank You Blue
Koda Kumi - KODA KUMI Live Tour 2017 -W FACE-
Camellia - MEGANTO METEOR
Perfume - Mugen Mirai
Yasutaka Nakata - Digital Native
Koda Kumi - AND
Koda Kumi - Kingdom
Koda Kumi - Black Cherry
Koda Kumi - secret
Koda Kumi - GROW INTO ONE
---
Whoop whoop! Lekker wat er bij dus!
---
---
Lamiya, Dendo Marionette en Inshow-ha.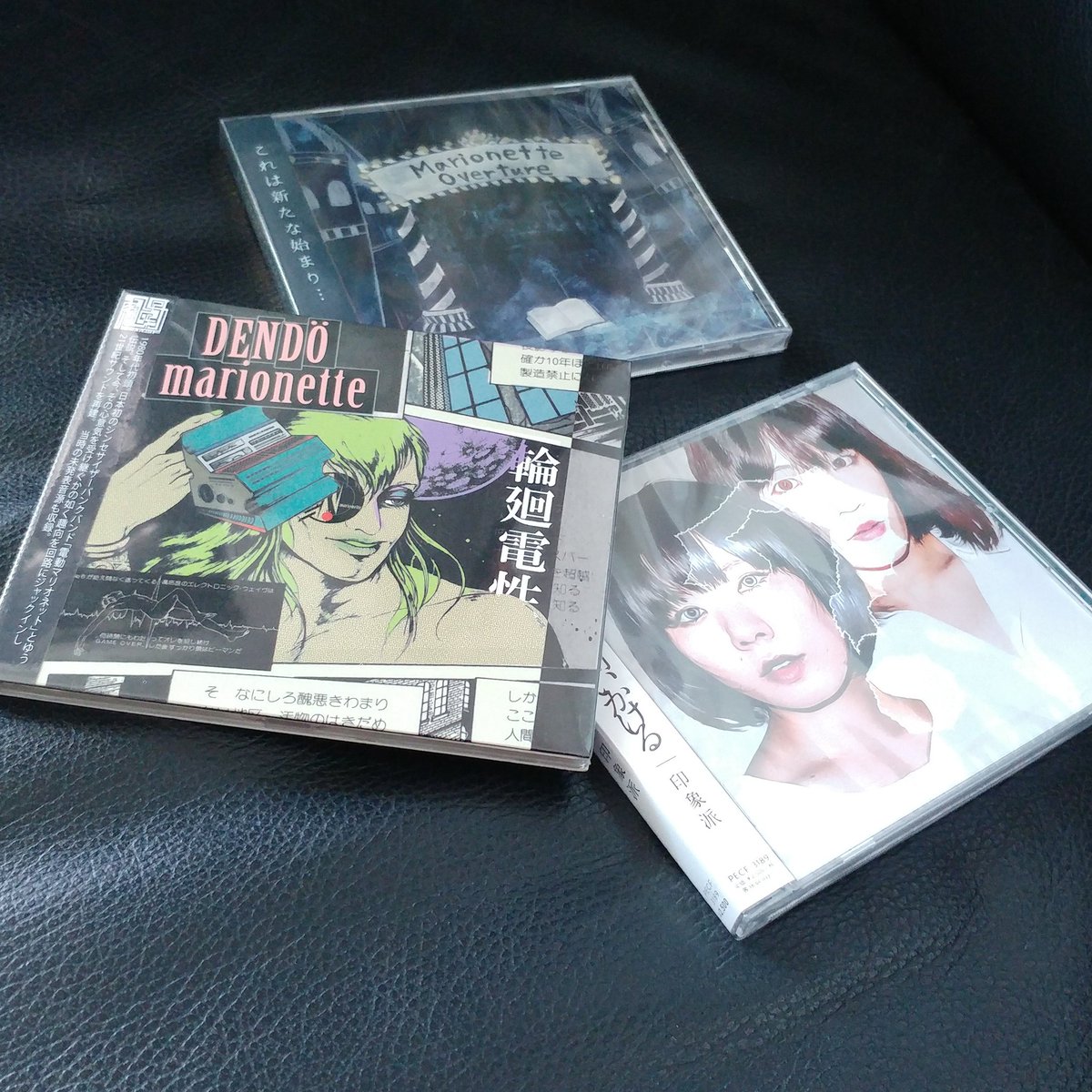 Onderweg: 2x cali≠gari en als het goed is wat van FOXPILL CULT en emmurée.
Verder nog op de planning: nieuwe muziek van Silence en emmurée en heel misschien ook THE NOVEMBERS. Ohja, GOATBED!
Maar moet wel wachten totdat het ergens in een winkel of andere winkel te koop zal zijn.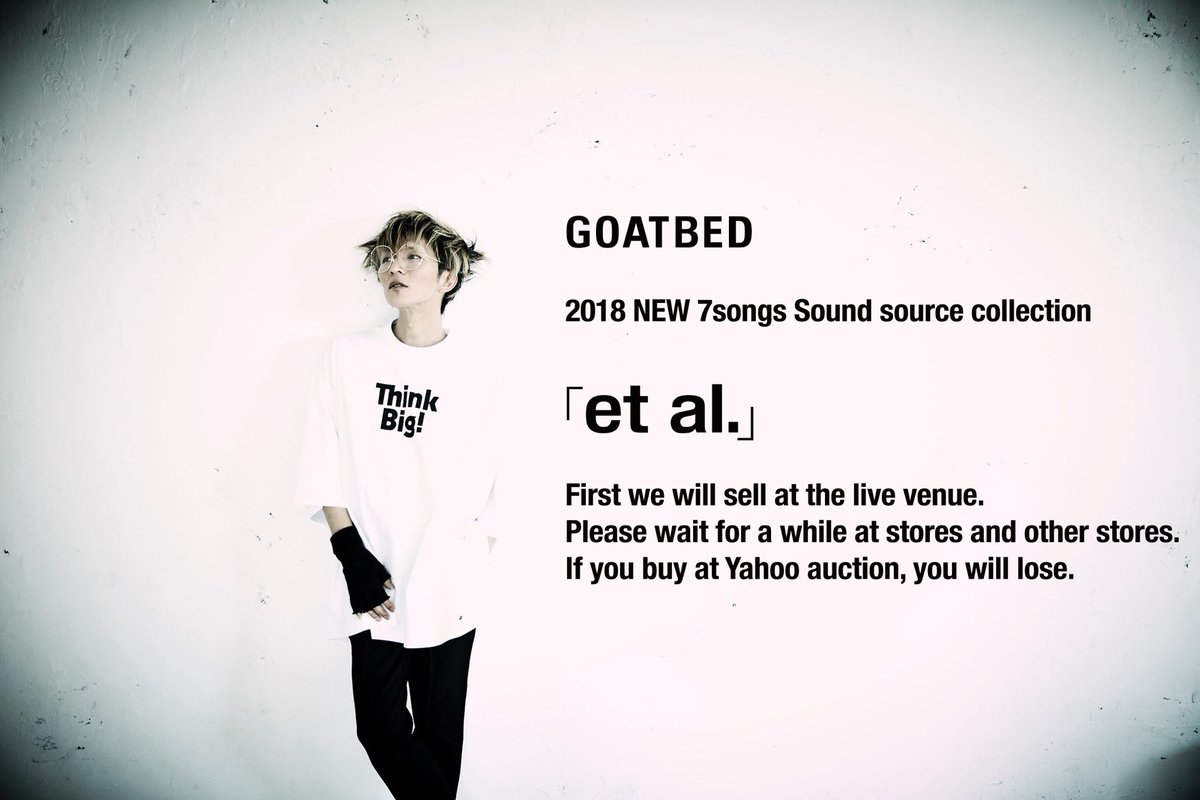 ---