Raar dat ik nooit een topic voor Haruka heb gemaakt (dacht namelijk dat ik dat al wel had gedaan...), maar gezien ze vandaag officieel had aangekondigd met een nieuw album te komen, is het dan toch tijd om haar te introduceren.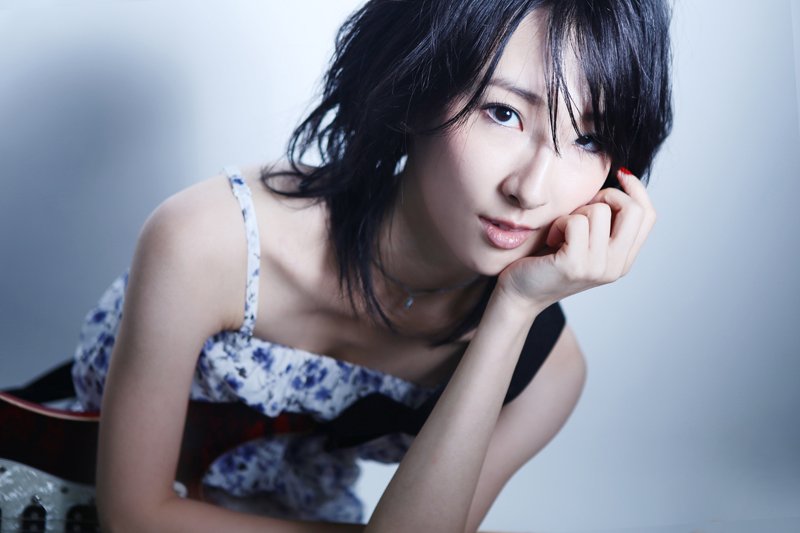 Ze is een singer-songwriter, heeft ooit onder Pony Canyon wat singles uitgebracht, stopte met die samenwerking en nam even een pauze om een aantal jaren later terug te komen en haar muziek op haar eigen label uit te brengen. Ze kwam in 2013 met het mini-album Hymns To My Soul, om een jaar later met haar eerste album Anthems te komen. Inmiddels al diverse keren in Europa geweest, maar nog niet in Nederland. Ik ben al een aantal jaren bezig, maar het wil niet echt lukken. Geld is meestal de kwestie.
In november komt ze met het album Unite!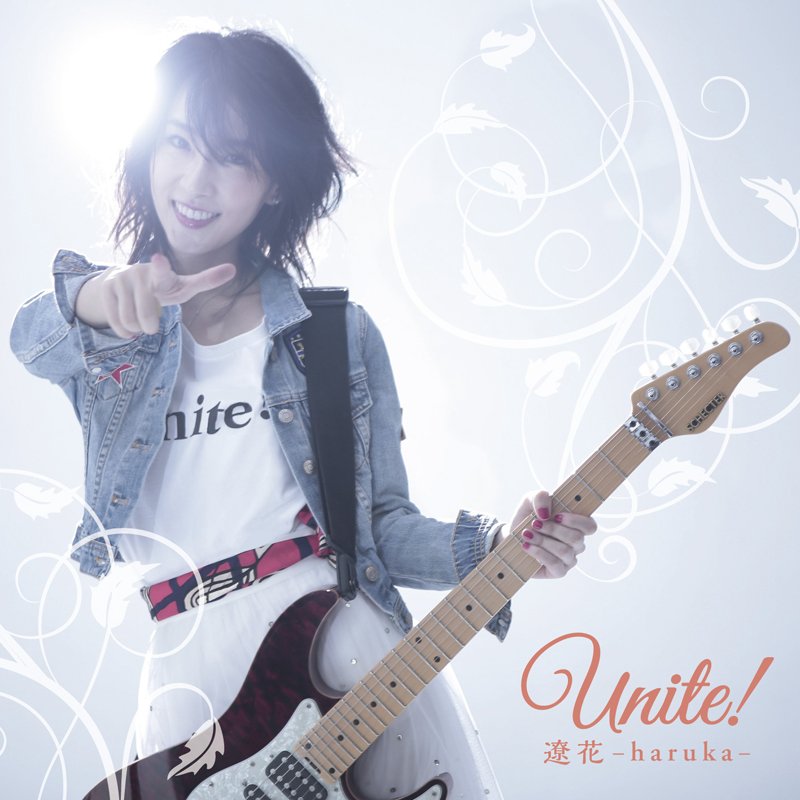 Tracklist:
1. Brand New World
2. Our Revolution
3. The Song of Smartphones [Album ver.]
4. Yuzuriha
5. Holidays of a Balloon Girl
6. Ashtray City
7. Dance In The Rain
8. Carry On
9. Put Your Guns Down
10. Heroes' Tomb
Carry On zal ook een single zijn, die begeleid gaat worden met een muziekvideo.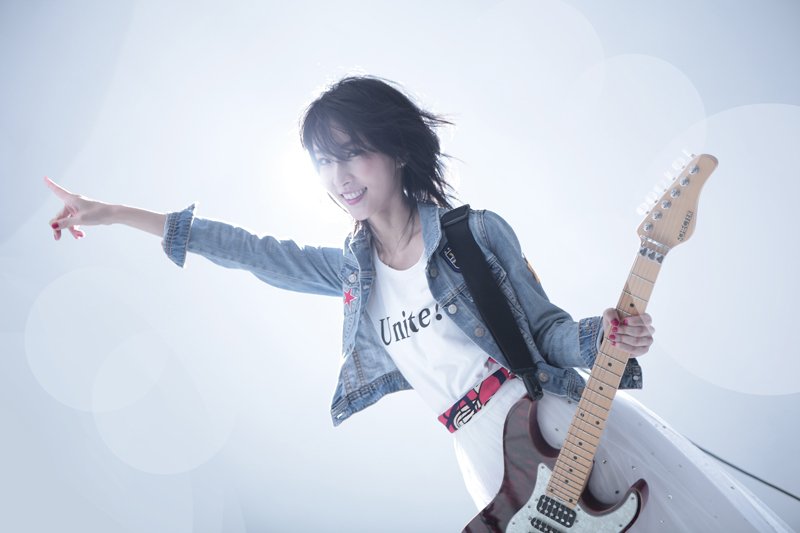 Met Haruka had ik wat jaartjes terug nog een interview.
http://avo-blog.nl/2015/09/11/avo-blog- ... et-haruka/
Ze had zelfs nog een video gemaakt voor AVO's 13de verjaardag!
https://www.youtube.com/watch?v=p_IRNnQQfys